Cosmetics Import Authorized Agent/ Registration Holder Support
In order to legally register, import and market, sell cosmetic products in India, one needs to be compliant with the Indian regulations and legislation. When a Foreign manufacturer does not have a registered office in India, under these circumstances, an Indian Authorized Representative / Agent needs to be formally appointed.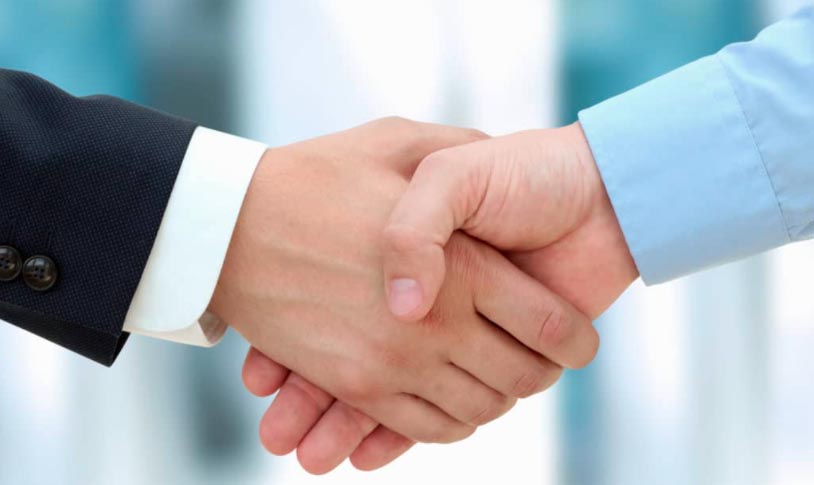 In India, Overseas Brands cannot submit an application for registration as applicants. Having an Indian Entity is mandatory in order to submit an application for registration of imported cosmetics. A registration certificate once issued to a brand holder and an Indian Entity can be used by only such companies to import products in India.
These services are designed for clients who wish to
– Work with multiple business partners in India
- Protect their confidential information such as manufacturing site information, product formulations, specifications etc from their business partners
– Have control of the registration certificate in their own hands
As per Guidelines to Registration of Import of Cosmetics Document One of the ways an overseas brand can enter into India is by appointing an Authorised Agent.
An "Authorized Agent" means a person or entity in India authorized by the foreign manufacturer. The authorized agent will be responsible for the import and business activities of the manufacturer in India including compliance to the provisions of the Drugs and Cosmetics Acts in all respects.
The appointed Authorized Representative is also responsible for pre-certification and post-market surveillance inquiries.
Only one Indian Authorized Representative office is needed for the whole country.
Cosmetics Consultants India Pty can act as an authorised agent and can represent your organization as your Authorized Indian Representative/ Agent in accordance to Indian Regulatory Requirements without any commercial conflict of interest activities like product distribution, product marketing, product sales etc.
COSMETICS CONSULTANTS INDIA PTY – KNOWLEDGEABLE & RESOURCEFUL

Preparing regulatory documents is a time consuming and meticulous exercise. As an Importer or Brand Owner, you must be already engrossed in various business aspects prior to launch of a brand in India.

An incorrect understanding of how to apply for the Cosmetics Import Registration or if a mistake is made, it can lead to complete delay in business plan, overheads, financial planning issues as well as supply chain disruption.

We provide the foreign manufacturers or their Indian Agents our timely services of perfect Cosmetics Regulatory Compliances, Imports Registrations and Marketing Consultancy with unquestionable professional ethics and up-to-the-minute knowledge and resources.