Indian Company vs Foreign Company
Cosmetics Consultants India Pty helps you appraise the options you have to enter the Indian market in an Indian Company Corporate form or as a Foreign Company Corporate.
We also help you cross refer the various Customs and Taxation aspects on commercializing your Cosmetics under the various Corporate Form entry options and select the one best suitable for your long-time business plans.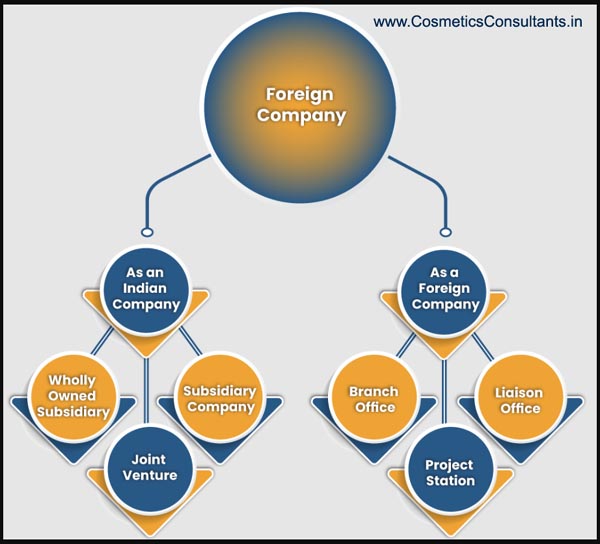 Entry as an Indian Company
A foreign company can commence operations in India by incorporating a company under the Companies Act, 1956 through
Joint Ventures
Wholly Owned Subsidiaries
Foreign equity in such Indian companies can be up to 100% depending on the requirements of the investor, subject to equity caps in respect of the area of activities under the Foreign Direct Investment (FDI) policy.
Entry as a Foreign Company
Foreign companies can set up their operations in India through
Liaison Office/Representative Office
Branch Office
Such offices can undertake any permitted activities. Companies have to register themselves with Registrar of Companies (ROC) within 30 days of setting up a place of business in India.
Corporate Form Entry Option 1 : Indian Subsidiary
Foreign companies can set up a wholly owned subsidiary in sectors where 100% foreign direct investment is permitted under the FDI policy. A Company can be registered as a Private Limited Company or Public Limited Company.
Corporate Form Entry Option 2 : Joint Venture
Joint venture structures, regulations, and opportunities should be minutely studied before opting for this. Cosmetics Consultants India Pty helps you to identify the best way possible to work within the laws of India to get the best possible joint venture deal.
If your company is looking for 50/50 or 75/50 or would prefer smaller ownership, our representatives would negotiate on your behalf. Joint Venture may entail the following advantages for a foreign investor:
Established distribution/ marketing set up of the Indian partner
Available financial resource of the Indian partners
Established contacts of the Indian partners which help smoothen the process of setting up of operations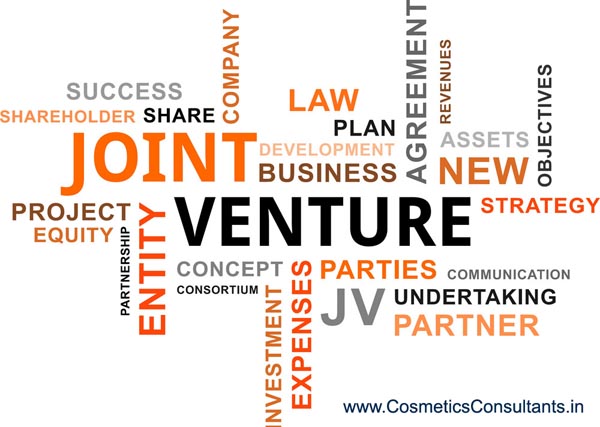 Corporate Form Entry Option 3 : Acquisitions
As in Joint ventures, different rules and regulations apply for Acquisitions in India. For successful acquisitions, due diligence and understanding the assets of the Cosmetics marketing company in India is a pre-requisite. Cosmetics Consultants India Pty can identify potential targets, do a complete due diligence and assist in negotiations for your company.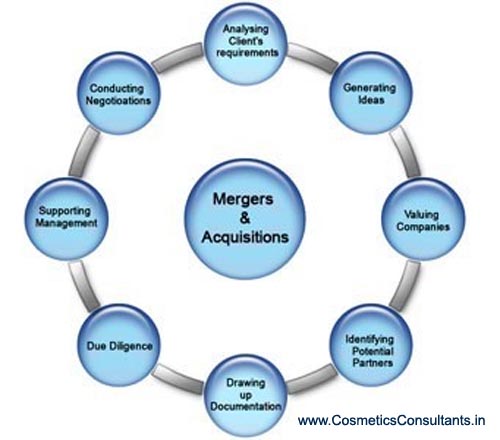 COSMETICS CONSULTANTS INDIA PTY – COSMETICS MARKETING CONSULTANCY

Cosmetics Consultants India Pty offers customised solutions to help your business enter and succeed in the Indian market by providing best consultation services focussing on cosmetic marketing and cosmetic import regulation in India.

Cosmetics Consultants India Pty provides you with a careful research and analysis of existing sales channels, consumer preferences, pricing structure, product mix, brand positioning and good planning which are the key factors for successful entry in the beauty and cosmetics market in India.

Cosmetics Consultants India Pty provides consultation service for cosmetic products marketing & import regulation in India. Our team handles end-to-end process of getting registration for Cosmetic Products Marketing & Import Regulation in India.