Unique Model: Direct Decision Maker
A unique model developed by our team to facilitate search of Cosmetics distributors is "Direct to Decision Maker Model". This model allows you to obtain quick answers and make the preliminary market analysis lean and cost effective. In the case of certain Cosmetics, the market is niche and your customer is the direct purchase manager / decision maker. We take your products directly to these individuals within the distributions hierarchy and give you immediate feedback on the suitability, pricing and market for your cosmetics in India. This information would be accurate and reliable as it would be directly from decision makers, the horse's mouth. This allows you to confidently set up your Cosmetics distributors and marketing network in India.
Our customized services are listed below:
Cosmetics Distributors Search
Distributors Contract Negotiation
Distributors Management
Scheduling Demonstrations
Direct meetings with decision makers at purchase level / executive level
Meetings with Key Opinion leaders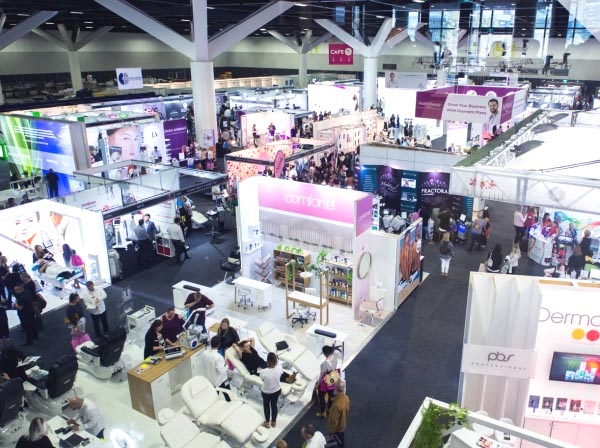 How the Unique Direct to Decision Maker Model Works? :
A member of our Team gets training on the USP features of your Cosmetic products.
Potential customers are short-listed and decision makers within the hierarchy identified.
Meetings with the decision makers are scheduled. If required, you or your company representatives can travel to India for these meetings.
If the decision makers show interest in your cosmetics, we can schedule demonstrations (if needed) or negotiate possible pricing.
With a potential sale in hand, the decision to enter a new market becomes easier and so does distributor identification and negotiation.
COSMETICS CONSULTANTS INDIA PTY – COSMETICS MARKETING CONSULTANCY

Cosmetics Consultants India Pty offers customised solutions to help your business enter and succeed in the Indian market by providing best consultation services focussing on cosmetic marketing and cosmetic import regulation in India.

Cosmetics Consultants India Pty provides you with a careful research and analysis of existing sales channels, consumer preferences, pricing structure, product mix, brand positioning and good planning which are the key factors for successful entry in the beauty and cosmetics market in India.

Cosmetics Consultants India Pty provides consultation service for cosmetic products marketing & import regulation in India. Our team handles end-to-end process of getting registration for Cosmetic Products Marketing & Import Regulation in India.