Trade Shows & Exhibitions
We work with a team of experts with experience in enabling our clients to participate in various Beauty trade shows and exhibitions. Our services include:
Customs and Shipping Clearance of your samples
Visa Processing of the participants
Identifying the best option from the Floor Plans
Equipment and Décor of the booth
Making the stay facilities comfortable
Calendar of the best Beauty products Trade Shows in the main cities of India are as under :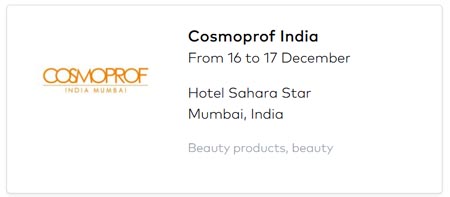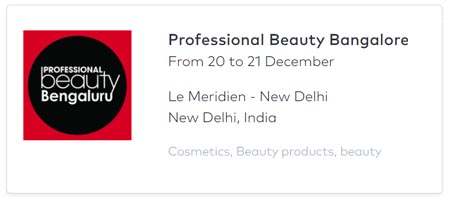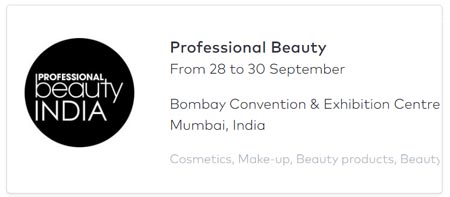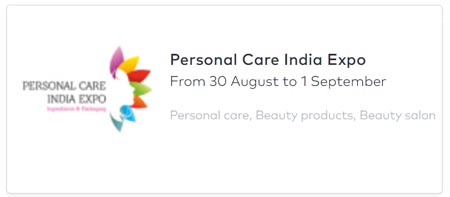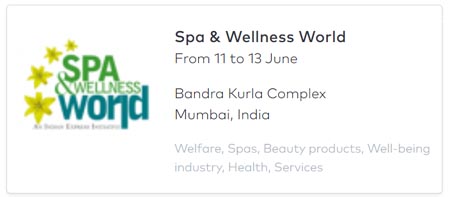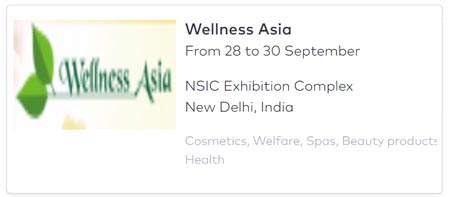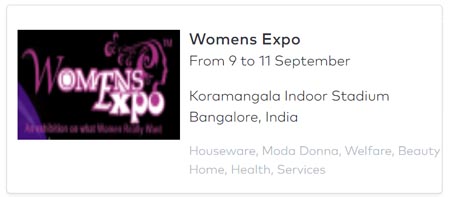 COSMETICS CONSULTANTS INDIA PTY – COSMETICS MARKETING CONSULTANCY

Cosmetics Consultants India Pty offers customised solutions to help your business enter and succeed in the Indian market by providing best consultation services focussing on cosmetic marketing and cosmetic import regulation in India.

Cosmetics Consultants India Pty provides you with a careful research and analysis of existing sales channels, consumer preferences, pricing structure, product mix, brand positioning and good planning which are the key factors for successful entry in the beauty and cosmetics market in India.

Cosmetics Consultants India Pty provides consultation service for cosmetic products marketing & import regulation in India. Our team handles end-to-end process of getting registration for Cosmetic Products Marketing & Import Regulation in India.